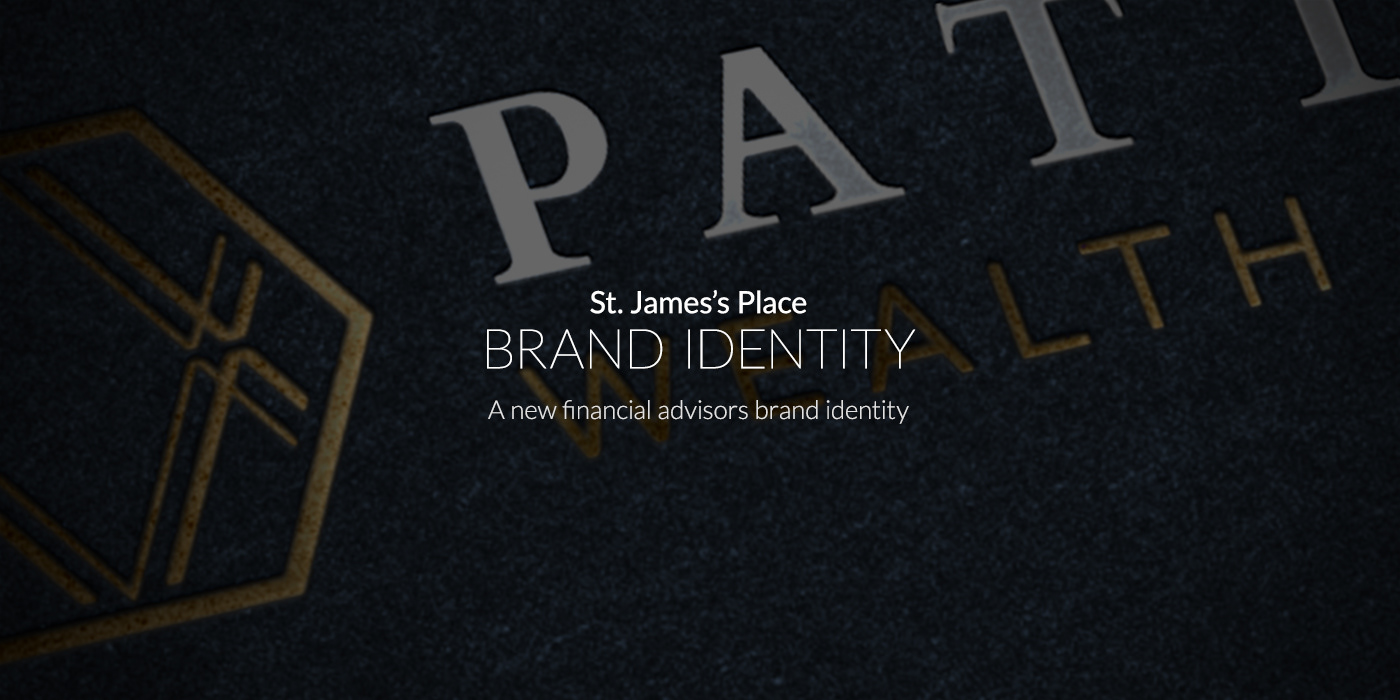 To create a new brand identity for a break away wealth management company, under the St. James's Place unmbrella. The name of the company, Patterson Wealth Management, was decided at this stage but they wanted it to have the potential to work with other names as well as remaining simpathetic to St. James's place brand.
Considering the name has the potential to change, the idea to create a flexible logo mark became the main focus for thids brand identity. The hexagonal shape links to being a natural building block and solidity. And the symetrical and reflective "WM" line work represents the basic function and focus of the company – Wealth Management.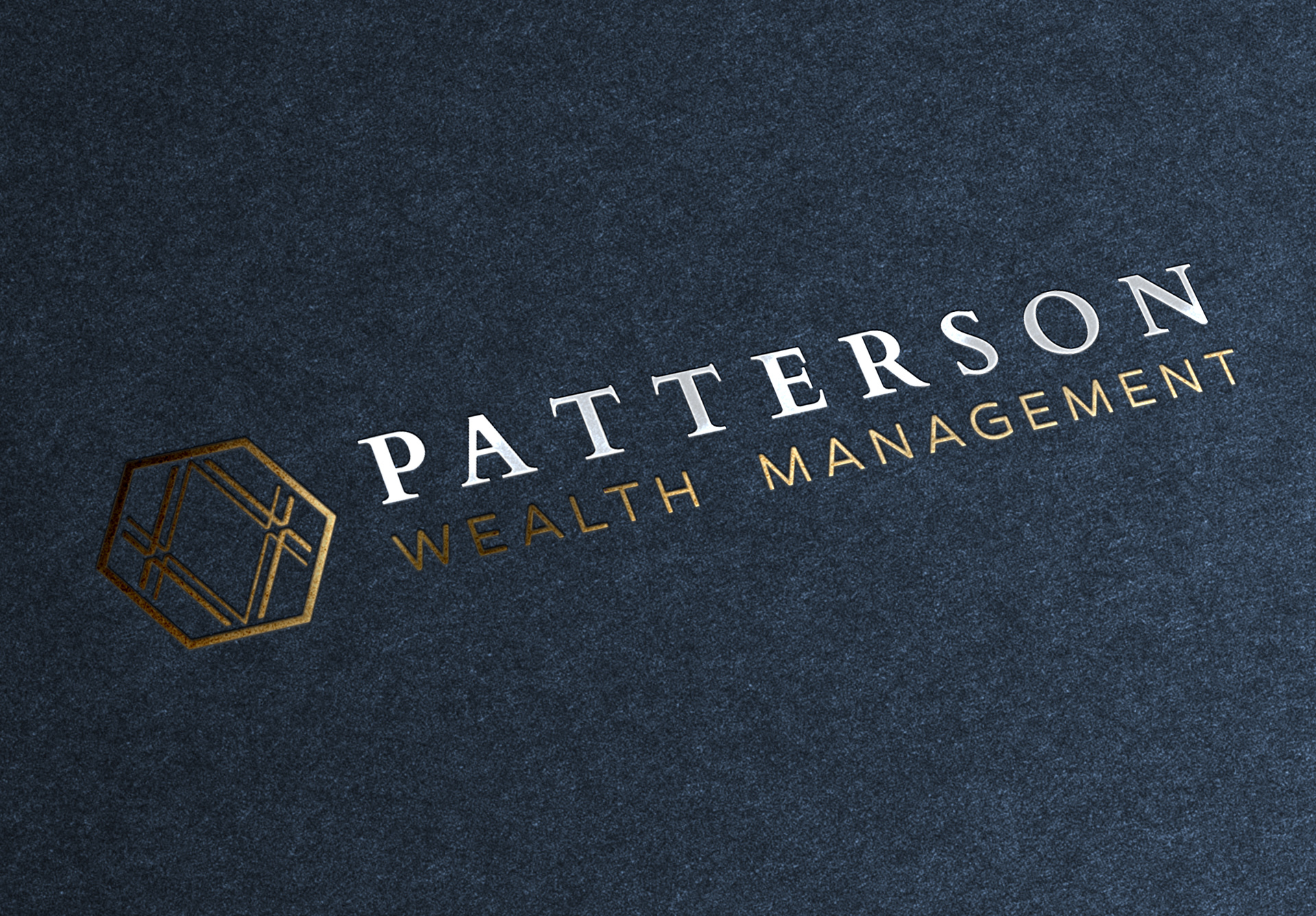 The brand Identity was rolled out across the whole company lending itself to becoming a high end brand across range of stationary. The use of gold foil embossed onto extra thick navy card not only complimented the SJP brand but provided Patterson Wealth Management with its own stand alone style.